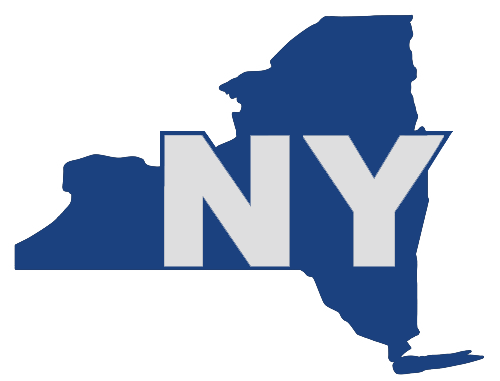 Marc Riley - Director
marc@aimhighyouth.org

631-346-5869
---
INDIVIDUAL AND GROUP BASKETBALL TRAINING with Marc Riley
Marc is one of New York's top trainers. A standout player and Hansen Award winner at Longwood HS and a BCS player at the University of Maryland, Marc has trained many of the area's top players most notably Stefanie Dolson of UConn and the Chicago Sky of the WNBA. Applying all he had learned in his playing and coaching careers, Marc has helped many young athletes realize their dreams by helping them position themselves to be recruited by various schools throughout the country. His ability to connect to each individual is a strength that has helped aide in his passion for coaching. Marc has 3 mottos that he lives by and continues to coach by.
GOD, FAMILY, SPORTS

MIND OVER MATTER

FAIL MOVING FORWARD
These are what absolutely makes him a role model for all the children. His PERSONALITY is CONTAGIOUS, HisPASSION is UNRELENTING, His ENERGY is ENDLESS, and His LOVE for his players is ETERNAL
For more information and to setup a group or individual training session please contact Marc.