The Aim High Youth Organization is a USA Basketball Youth Development Certified Program. All coaches and clinicians will be certified by the USA Basketball Youth Development Program and will have ID tags to show their membership. Information on USA Basketball Youth Certified Regional Clinics and local skills clinics will be posted on our website as they are setup. All Aim High Youth Organization programs will be run using USA Basketball Youth Program guidelines.

Debbie Brajevich
Founder / President
Aim High Silver Bullets Youth Organizaton
Debbie has been a leader in developing programs to help all young athletes reach their potential since 1975. Her experience in basketball and Softball at all levels - youth, high school, collegiate and pro spans 40+ years. Please click on the articles below for a more complete biography and to see why Debbie is so passionate to help the young athletes of our community. Highlights of her career include:

Two sport All American - Basketball and Softball, Named one of the top players in the history of Long Island CHSAA Girls Basketball by Newsday - 2002, Three time 1st team All American Softball. Elected to USSSA NY State Softball HOF, ASA LI HOF, St. John the Baptist HS Athletic HOF, Three time 1st Team All AIAW NY State at St. John's University (basketball)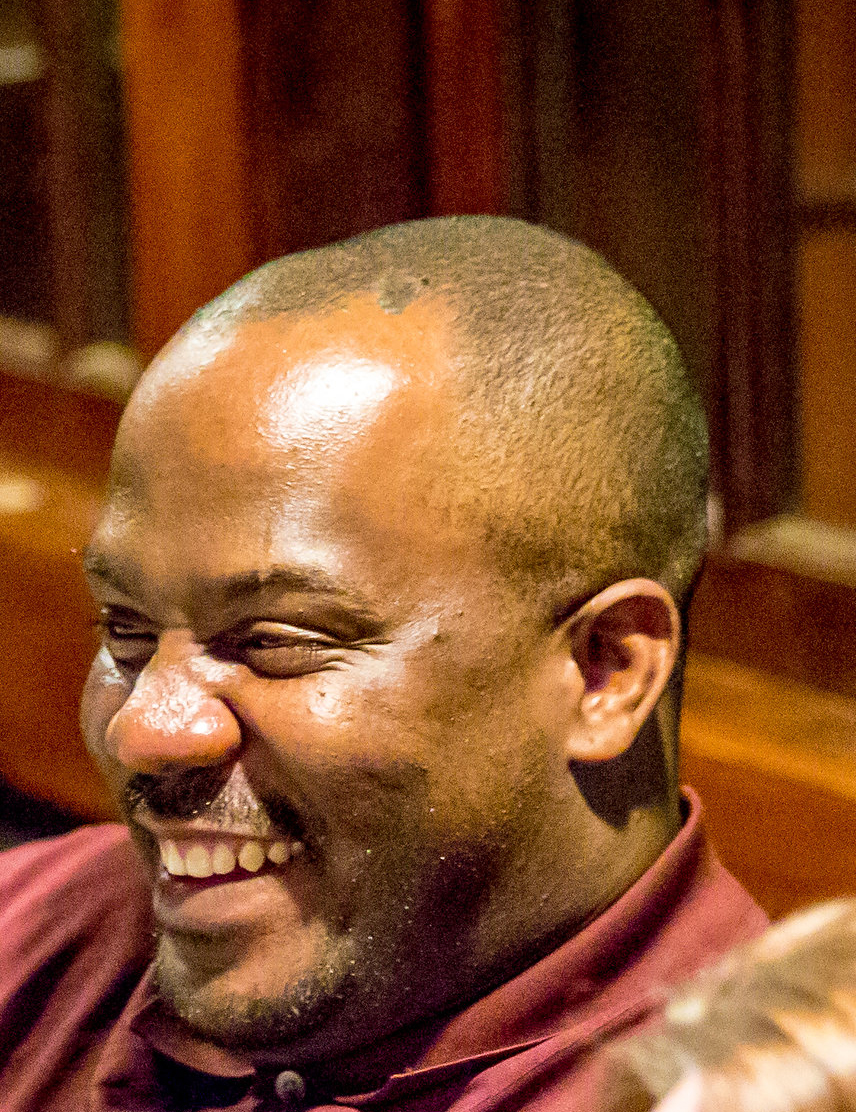 Marc Riley
Director - Basketball Programs NY
Director - Silver Bullets AAU NY
Co-Director - FUN-damental Basketball Camp MD
Marc has always been a top performer in sports ever since a young age. He was the recipient of the Hansen Award as the top football player in Suffolk County. He then took his drive and winning attitude to the University of Maryland with a full athletic scholarship on their Division I ACC football team. With hard work and dedication, the Terrapins made it to the prestigious Orange Bowl where Marc rushed for 2 touchdowns. Post collegiate he took his skills professionally to the Arena football league. He then began coaching youth sports bringing the same drive and attitude he has had since he was young. Applying all he had learned, Marc has helped many young athletes realize their dreams by helping them position themselves to be recruited by various schools throughout the country. His ability to connect to each individual is a strength that has helped aide in his passion for coaching. Marc has 3 mottos that he lives by and continues to coach by.
GOD, FAMILY, SPORTS
MIND OVER MATTER
FAIL MOVING FORWARD
These are what absolutely makes him a role model for all the children. His PERSONALITY is CONTAGIOUS, HisPASSION is UNRELENTING, His ENERGY is ENDLESS, and His LOVE for his players is ETERNAL
---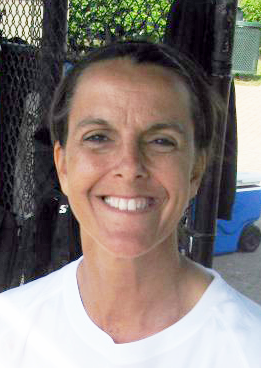 Nancy Brajevich
Coordinator - SAT Math Tutoring
Assistant Director - FUN-damental Basketball Camp MD
Born into a basketball family and graduating from Brentwood High School as a three sport athlete, Nancy Brajevich received a division I scholarship for both Basketball and Softball at St. John's University.
Nancy was hired by her teacher/mentor, Stan Kellner, Brentwood HS varsity basketball coach and founder of the Yes I Can Basketball Camps and Clinics which were hosted around the country. After reading Coach Kellner's books Taking it to The Limit and Beyond the Absolute Limit which high-lighted Coach Kellner's philosophy of cybernetics and positive affirmations, Nancy made this part of her coaching style.
Nancy has coached thousands of girls and boys in basketball at middle school, high school, varsity, junior varsity, camps and clinics around the country over thirty years with a prestigious tenure as the Administrative Director of the NY Knicks and LA Lakers summer basketball camps. Currently she is the JV basketball coach at Perry Hall HS and JV softball coach at Patapsco HS.
---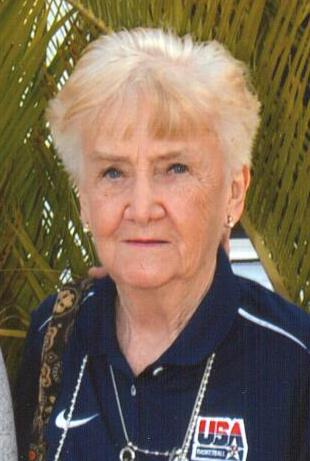 Delores Brajevich
Business Manager
Delores Brajevich has been involved in sports as an athlete, coach and administrator since 1942 a true pioneer of women's sports. One of the very rare female basketball players in NY City at that time, Delores was a Daily Mirror all star and played five on five when most girls teams at that time were playing six on six.
Delores and her family moved to Brentwood in 1961 and immediately volunteered with the St. Anne's CYO basketball program coaching and administering the girls in softball and basketball. Delores also managed the Brentwood Youth Association (BYA) softball and basketball programs through the mid 1960's to the mid 1970's.
When daughter Debbie founded the Silver Bullets AAU in 1990 Delores' experience as a business manager and sports administrator was instrumental in helping the program grow and develop into the Aim High Youth Organization which has helped and continues to help hundreds of young athletes reach their potential.
Delores was recognized nationally by the Amatuer Athletic Union being selected as the NY Metropolitan District Outstanding Volunteer of the Year in 2007 and Delores continues to help all young athletes develop and grow through the Aim High Youth Organization.
---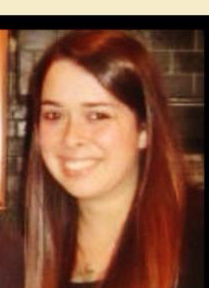 Rebecca Levy

Director - Stop Bullying / Mental Health Program
Assistant Director - Silver Bullets AAU NY
Rebecca is a certified Health/Physical Education teacher graduating Summa Cum Laude from Hofstra University with a 3.98 GPA earning her the Department Major of the Year award. A 2008 graduate of Sanford H. Calhoun HS with a 4.0 gpa, Senior Scholar Athlete of the Year and top 10 in her class, Rebecca's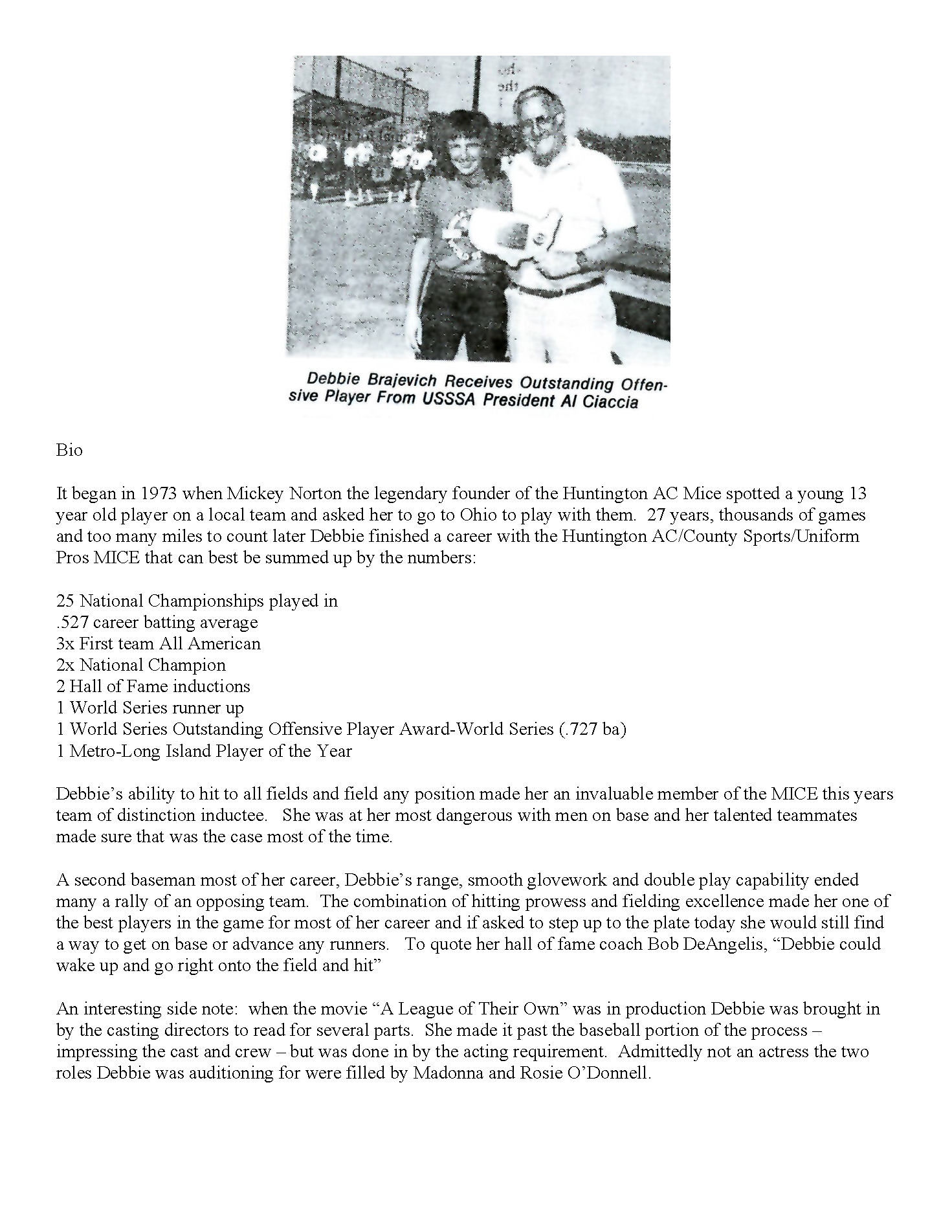 academic achievements are many and make her an ideal mentor to work with student-athletes to reach their academic and athletic goals.
Rebecca has experience in counseling (Park Shore Day Camp) administration (Aim High Youth, Boo Williams College Showcase, Nike Chicago Showcase) and has been a leader in the cause for stopping bullying and negative behavior in all students under her care. Rebecca is currently the assistant coach at St. Joseph's College in Patchogue and is one of Long Island's up and coming young coaches.
---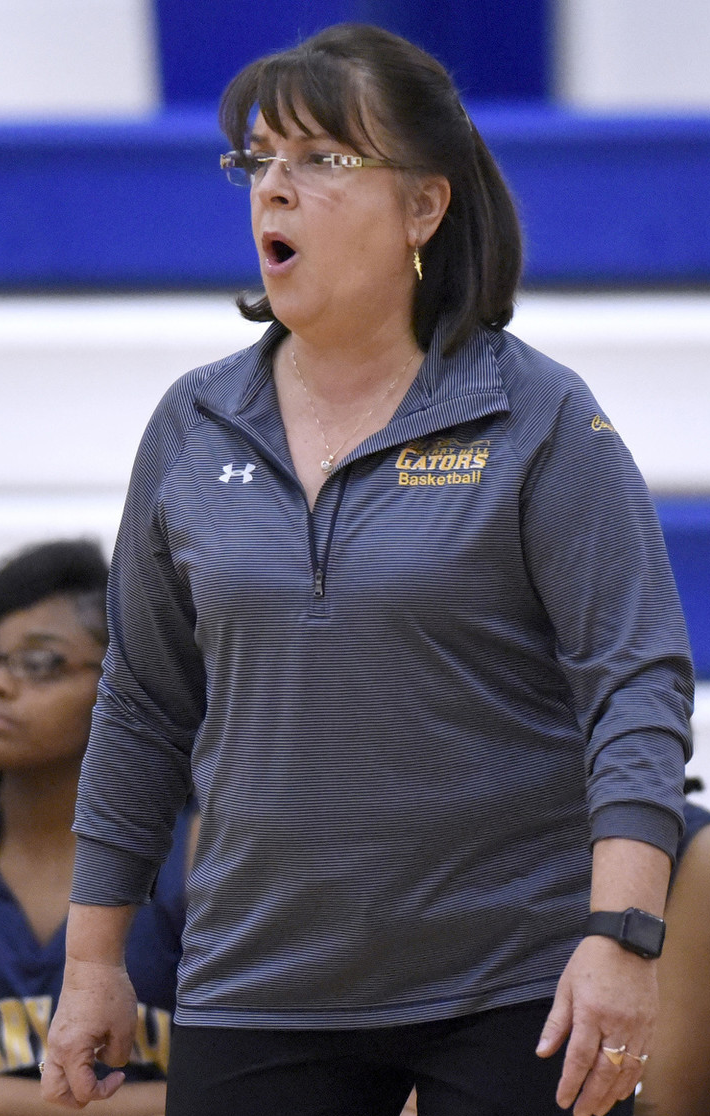 Linda Caccavalla
Founder - Fundamental Basketball Camps
Director Emeritus
Linda (Brajevich) Caccavalla founded the Fundamental Basketball Camp in Perry Hall. For over 25 years Coach Caccavalla has been instrumental in developing boys and girls in basketball and getting them ready to compete at the next level. Fundamental Basketball Camp is one of the best summer camps in Maryland.
Coach Caccavalla received a scholarship to play basketball at Adelphi University. She also starred with her sister Debbie at St. John the Baptist HS and was named the Most Outstanding Athlete in the CHSAA her senior year.
Coach C as she is known has led Perry Hall HS Girls Varsity Basketball to a Regional title and over her 21 year coaching career at Perry Hall HS has helped many of her players go on to receive scholarships and compete at the collegiate level. Linda is the go to person for any and all things girls basketball in Baltimore County.